Projects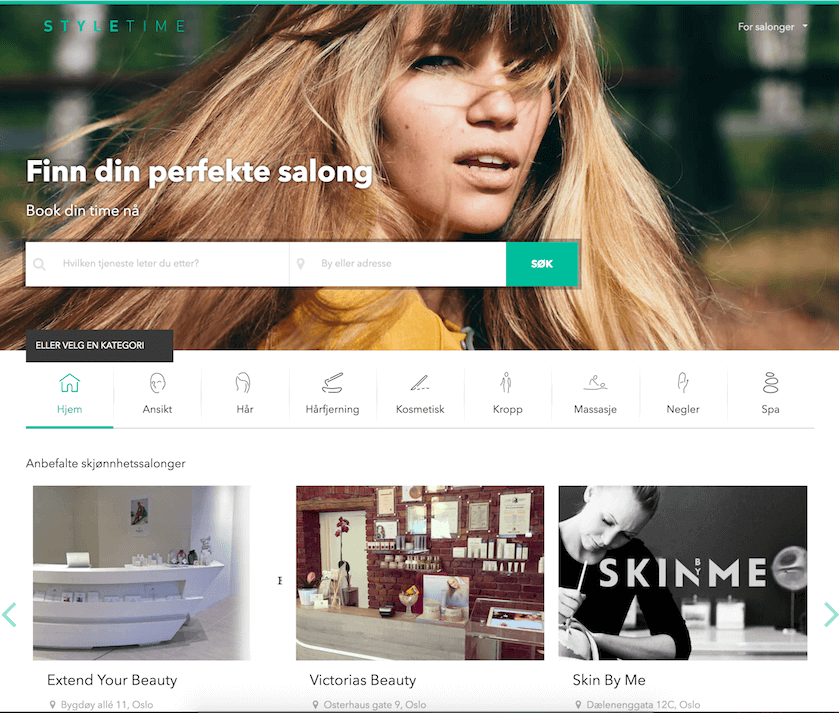 Styletime
Styletime. Made beauty treatments more accessible.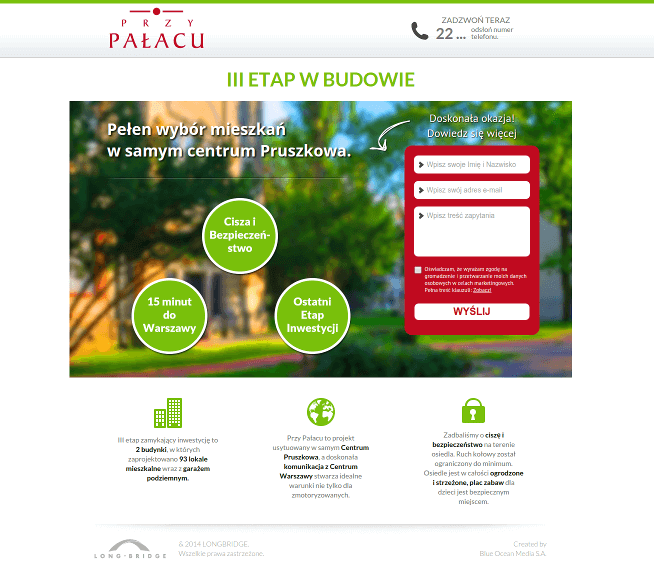 przypalacu.pl
Przy Pałacu.pl. Landing page for vendor apartments company.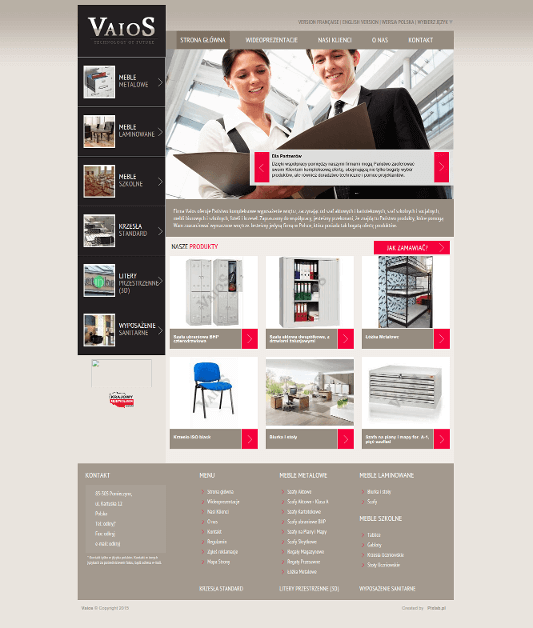 Vaios
Vaios.pl. Online shop specializing in selling metal cabinets and office furniture for offices and schools.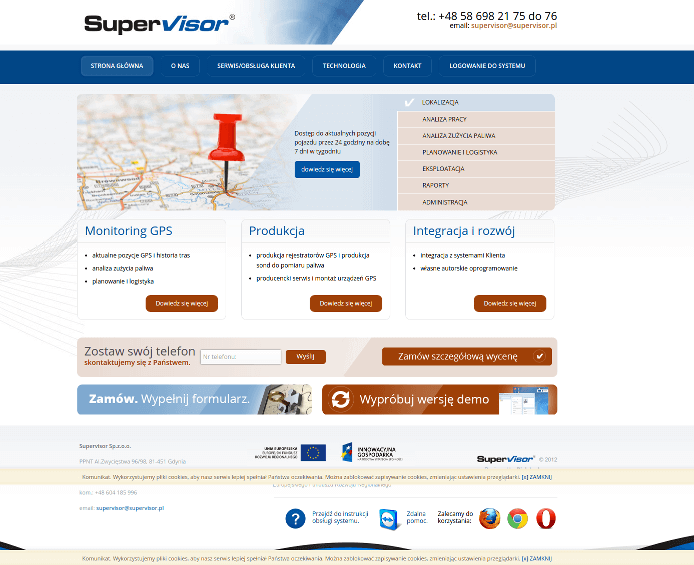 Supervisor
Supervisor.pl. Company that design and implement support fleet management systems based on GPS technology.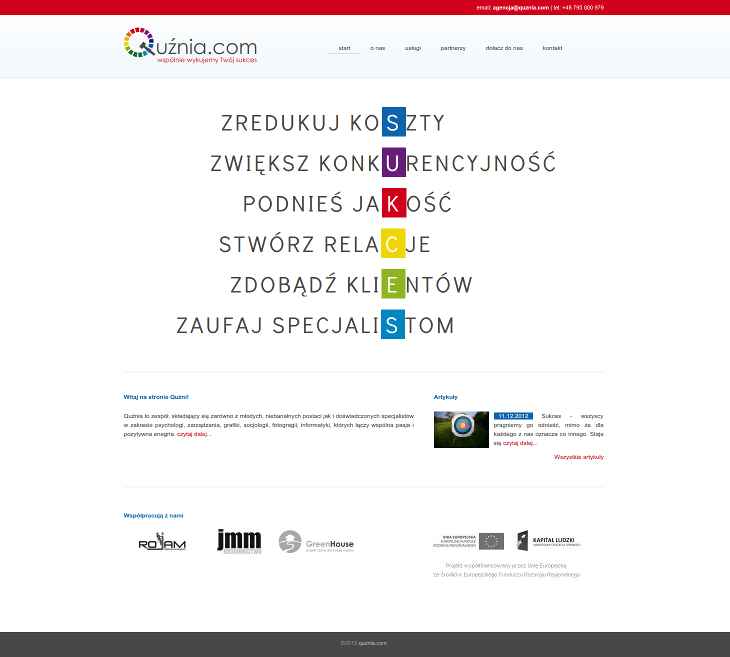 Quznia
Quźnia.com. Company based around outsourcing, visual identification, copywriting and e-marketing.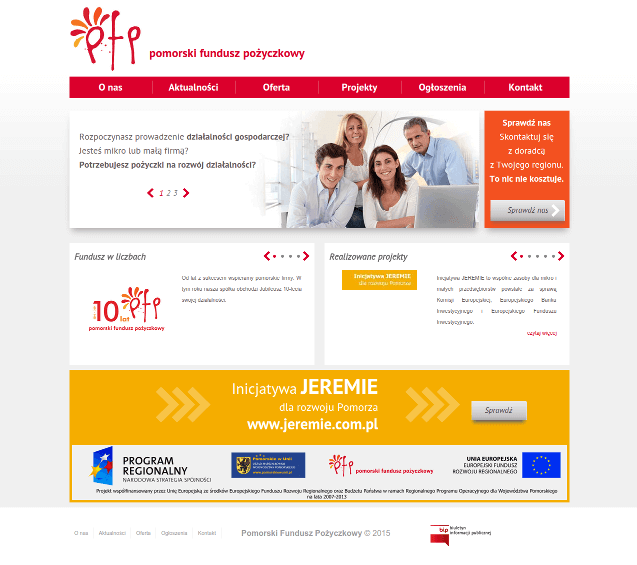 Pomorski-Fundusz-Pozyczkowy
Pomorski Fundusz Pożyczkowy. Their priority is to support small enterprises operating in the province of Pomerania, by providing low-interest loans.
Previous
Page: 1 of 3
Next
Total: 15